Contactor:Mr. ALLEN FU
MOB:86-13586010636
Wechat:allen6081019
Whatsapp:+86 13586010636
Skype:allendadiao
QQ:6081019
Email:6081019@qq.com
Add:NO666,xinzhai industry,
beicheng street,huangyan area,taizhou city,Zhejiang province,China .


--

Cap mould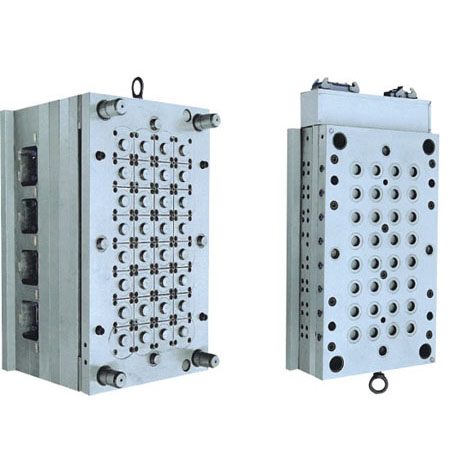 Products Name:32 cavity water Cap mould
Products Description:
cavity steel: 2316
core steel:H13
mould base:P20
mould life:2million
Optimum Hot runner design by computer analysis to ensure even injection press in each cavity. Special skill to ensure changeable components. Each cavity uses single location technology to ensure uniform wall thickness. Independent cooling system in each cavity promotes production efficiency.