YM-5P two step semi Automatic Computer Controiied Revotary infrarEd Oven Heating Bottle blowing Machine is suitable for producing PET、PP、PC、PMMA plastic containers for three gallons,five gallons and 100-200mm wide mouth.
The machine is small size,Low power consumption,easy to operate and maintain etc.
1.2m3/3.0mpa high pressure air compressor .need 1 set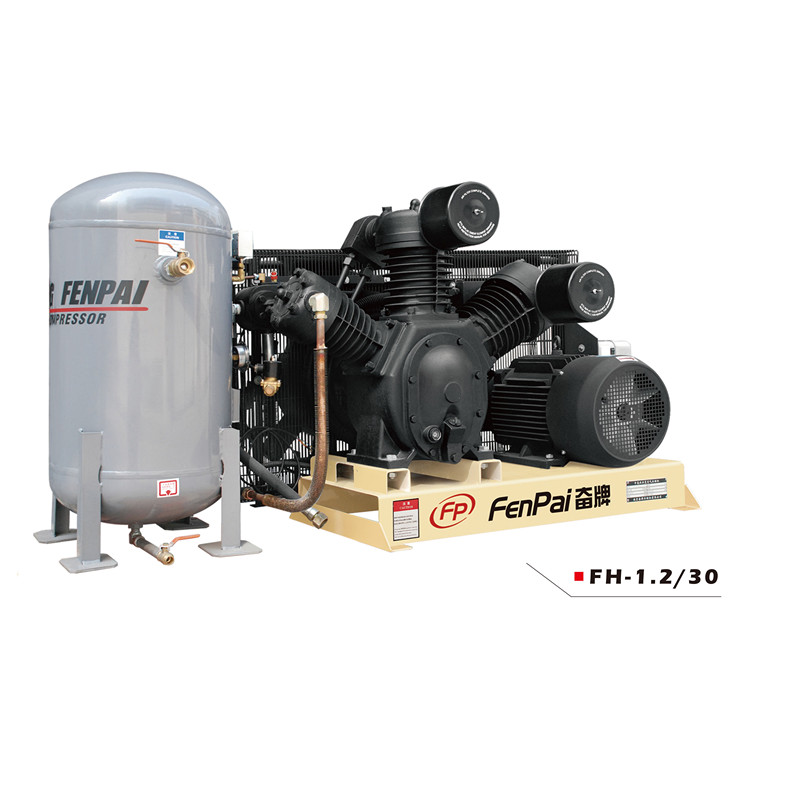 2.0m3/3.0mpa air dryer 1set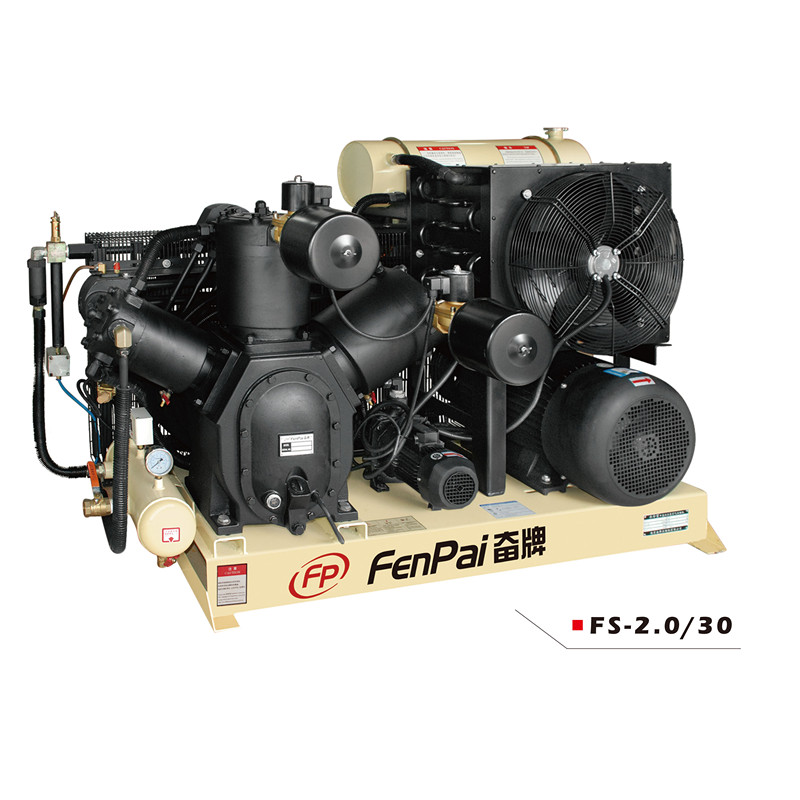 air dryer : 1sets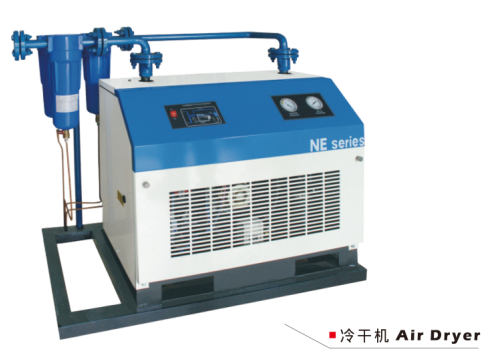 Filter : 2 sets
This type PET blowing machine need above assistant equipment.
SEMI-AUTOMATIC BLOW MOLDING MACHINE MODEL YM-5P(PET)

项目

ITEM

UNIT

TECH ,DATA

制品容量

Max . Volumn Of Product

L

7-20

生产能力

Production Capacity

Pcs/h

80-110

制品口径

Neck Size Of Product

mm

<120

模板有效面积

Useful Area Of Mould Plate

mm

430×650

最大模厚

Max . Mould Thickness

mm

400

最小模厚

Min . Mould Thickness

mm

350

开模行程

Mould Stroke

mm

330

锁模力

Clamping Force

kn

100

拉伸行程

Stretching Stroke

mm

530

工作气压

Working Pressure

Mpa

0.8

吹塑气压

Blowing Air Pressure

Mpa

≤3.0

吹瓶机功率

Power Of Main Blower

kw

2

吹瓶机重量

Weight Of Main Blower

kgs

2000

吹瓶机尺寸

Measurement Of Main Blower

mm

2200×720×1900

加热器重量

Weight Of Preheater

kgs

500

加热器额定功率

Power Of Preheater

kw

36

加热器尺寸

Measurement Of Preheater

mm

2620×660×1600

高压空压机

High Pressure




Air Compressor




Power

kw

7.5

Pressure

kgs

30

Measurement

mm

1800×630×1140

Weight

kgs

410







低压空压机




Low Pressure

Air Compressor




Power

kw

7.5

Pressure

kgs

12.5

Measurement

mm

1860×740×1400

Weight

kgs

340







前后置

过滤器




Front & Rear

Air Filter




Pressure

kgs

30

Capacity

m3 /h

1

Measurement

mm

500×300×700

Weight

kgs

20