YM-2P-B two step Semi Automatic Bottle-blowing Machine specializes in the production of different shaped in 3 litre PET,PP,PE,PC,PS,PMMA plastic containers. The machine is small size,low power consumption,easy to operate and maintain etc.
1.2m3/3.0mpa high pressure air compressor .need 2 sets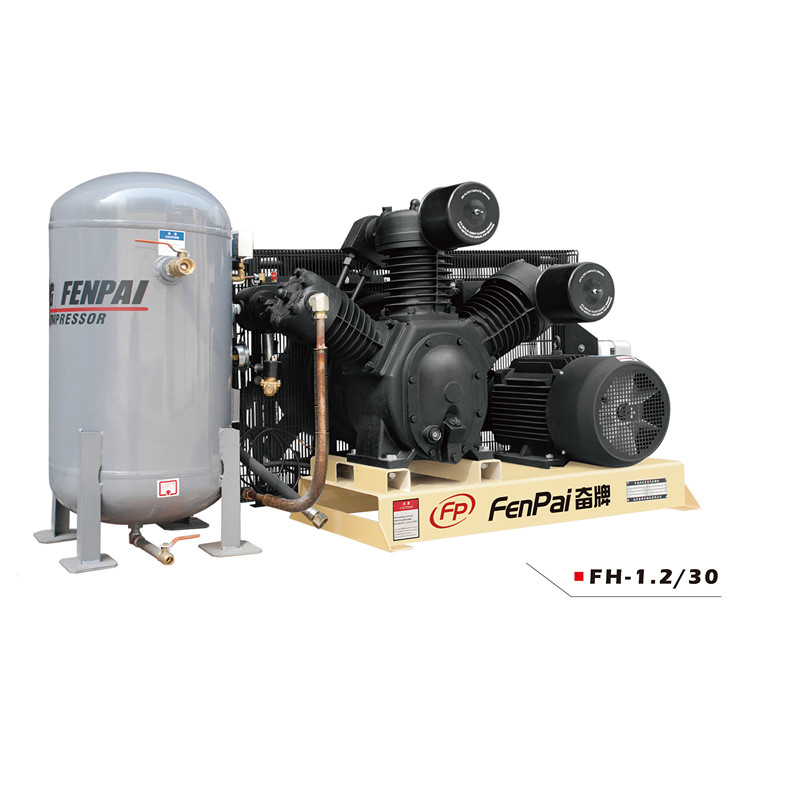 2.0m3/3.0mpa air dryer 1set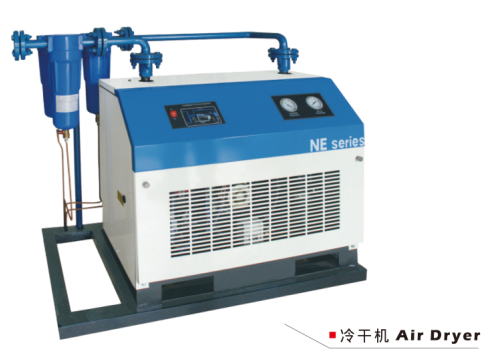 Filter 2sets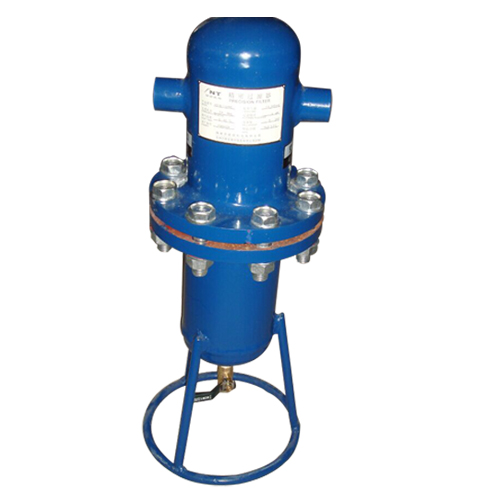 This type PET blowing machine need above assistant equipment.
项 目

ITEM

UNIT

TECH ,DATA

YM - 2P-B

制品容量

Max .Volumn Of Product

L

2×2 1×3

生产能力

Production Capacity

Pcs / h

1100-2000

制品口径

Neck Size Of Product

mm

<90

模板有效面积

Useful Area Of Mould Plate

mm

350×400

最大模厚

Max. Mould Thickness

mm

200

最小模厚

Min. Mould Thickness

mm

120

开模行程

Mould Stroke

mm

160

锁模力

Clamping Force

kn

80

拉伸行程

Stretching Stroke

mm

380

工作气压

Working Pressure

Mpa

≤1.0

吹塑气压

Blowing Air pressure

Mpa

YM-2P≤3.0

吹瓶机功率

Power Of Main Blower

kw

0.1

加热器额定功率

Power Of Preheater

kw

11

吹瓶机重量

Weight Of Main Blower

kgs

580

加热器重量

Weight Of Preheater

kgs

260

吹瓶机尺寸

Measurement Of Main Blower

mm

1640×600×1650

加热器尺寸

Measurement Of Preheater

mm

1800×600×1350