Our YM-BL2000 series PET automatic blowing machine adopt Germany advanced technical. it have servo drive system to make accurate location, lower noisy, save power and fast speed. Machine type can make between 2cavity and 8 cavity ,blow volume below 2000ML,different shape of carbonated bottle, mineral bottle, cosmetic bottle, oil bottle, medicine bottle.
1.6m3/3.0mpa high pressure air compressor
need 1set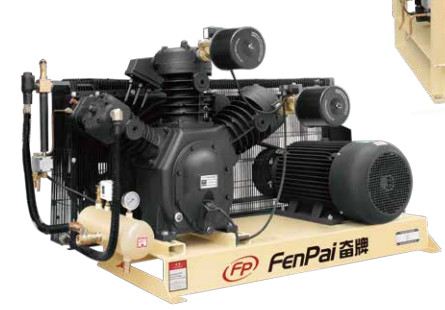 2.2m3/1.2mpa low pressure air compressor
need 1set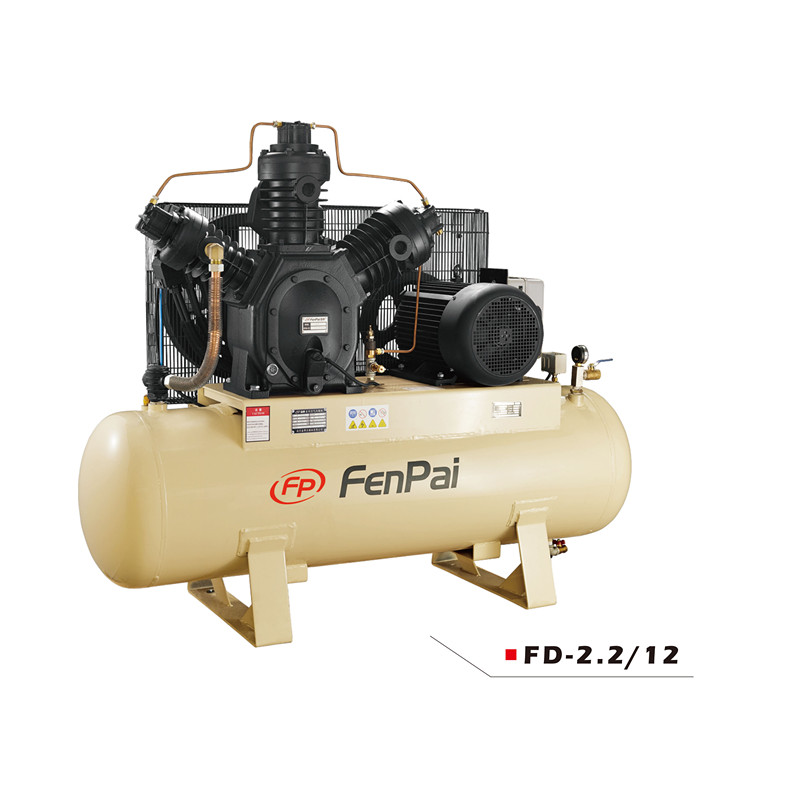 0.6m3/3.0mpa air tank : 1set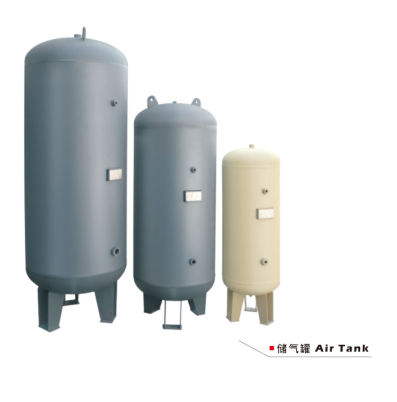 2.0m3/3.0mpa air dryer :1set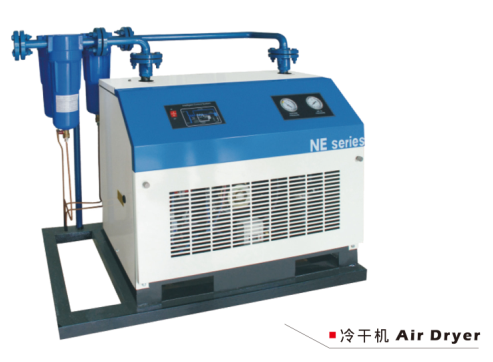 5HP water chiller :1set
Filter : 4set s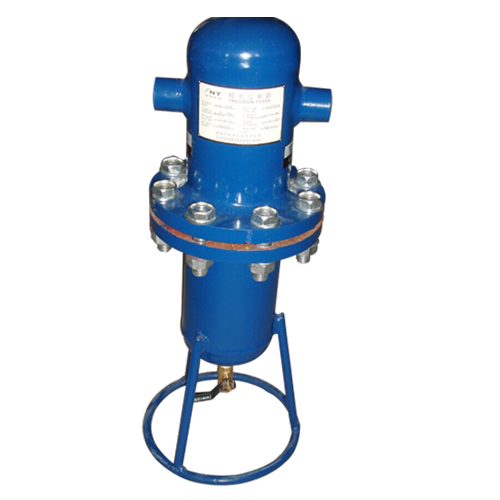 2cavity automatic blowing machine need above assistant equipment .
TYPE

项目

U N I T

YM-BL2000-2

YM-BL2000-4

YM-BL2000-6

成型组规格

MOLDING

合模力
Clamping force

KN

200

360

360

模具行程
Clamping stroke

mm

140

140

140

拉杆行程
Stretching stroke

mm

450

450

450

底模行程
Bottom stroke

mm

30

30

30

模腔间距
Cavity pitch

mm

115

115

115

模腔数
Number of cavity

cavities

2

4

6

瓶行规格

CONTAINER

理论产量
THEORETICAL OUTPUT

bph

2000-2600

3700-4500

5500-6500

瓶子最大容量
Max container volume

L

2.0

2.0

2.0

瓶口最大外径
Max outer
diameter of
the mouth or
the bottle

mm

18-38

18-38

18-38

瓶身最大直径Max
container diameter

mm

105

105

105

瓶子最大高度
Max container height

mm

330

330

330

电力规格Electrical
system

灯管数量
Lamp tube number

pcs

16

32

48

最大加热功率
Max heating power

KW

30

60

90

机器安装总电力
Electric quantity
of machine
installation

KW

32

64

96

实际耗电量
Actual electricity
consuming

KW

15

25

35

空压规格

Air
system

工作压力
Operating pressure

kg/c㎡

7

7

7

低压耗气量
Low-voltage
consumption

Ltr/min

1200

2000

3000

吹瓶压力
Blow pressure

kg/c㎡

≤35

≤35

≤35

高压耗气量
High-pressure power

Ltr/min

2000-2500

3500-4000

4000-5000

机器规格

Machine
specification

机器尺寸
Machine size

m

2.4×1.6×1.8

4.0×1.6×1.8

5.4×1.6×1.8

机器重量
Machine weight

t

2.0

3.5

5.0

备注

REMARK

以生产0.6L矿泉水瓶的基本耗气量。
1.All data standard indication for 0.6L bottle

最终产能需依据瓶坯及瓶型而定。
2.The actual output depends on the preformquality and
bollte shape.

规格如有变更,恕不另行通知。